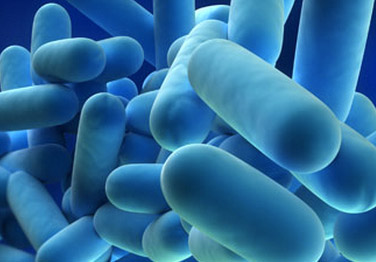 Two people have contracted legionnaires disease at a factory in Boldon, South Tyneside.
The two confirmed cases occurred several months apart, the first in October last year and the second in April this year. Both people needed hospital treatment but have since recovered.
The third suspected case is currently in hospital.
Experts from Public Health England (PHE) North East, South Tyneside Council and the Health and Safety Executive (HSE) are investigating two confirmed and one probable case of Legionnaires' disease in people who work at Faltec Ltd.
Faltec makes components for the automotive industry, and its customers include Nissan, Land Rover and Toyota, and Honda.
Dr Tricia Cresswell of the North East PHE Centre said: 'We are working closely with South Tyneside Council and the HSE to investigate potential sources of infection and the company is co-operating fully with the investigation.
'On the advice of the Health and Safety Executive, a range of actions have already been taken by the company to treat and disinfect possible sources of the infection, including cooling towers and open water systems.
Read the full news article on the ITV website.
---
Water Compliance Solutions provide in-depth risk assessments to ensure that our clients' health & safety and legal requirements are being met. As a safeguard, we then follow up any control, remedial or preventative work that needs to be completed to ensure that legionella outbreaks and prosecution are avoided.
For more information or to arrange a free, no obligation quote call us today on 0800 130 3221, or click here to contact us.