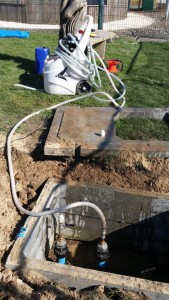 As an established and professional water management and assessment company, Water Compliance Services provide a service to cover all areas of water treatment, water hygiene and water facilities maintenance.
We use the most efficient and cost-effective water treatment chemicals and all the work we carry out complies with the latest building regulations, British Standards and health and safety legislation.
Our trained and competent engineers carry out the skilled cleaning and treatment of open, closed and drinking water supplies.